It is easy to fall into the 'Pen is mightier than the sword' wordplay. But one man's knight is another man's mercenary.
In a post-modern WiFi inundated world, knights are often slouched behind desks following up on their pizza home delivery. Nature is inherently violent and only the fittest survive. But what is fit is changing and physical violence is now translated into the language of money and economics.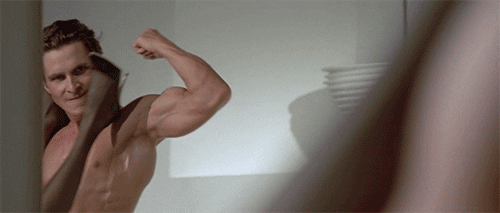 Most of us visualize life as this long epic battle for which we are fighting, suffering and sacrificing everyday so that day one day we will reach Graceland. The Big Payoff, the Big Promotion, the Big Offshore posting – which may or may not come and if it does it may or may not seem worth the life force spent in chasing it. One would think it would be hard to sell this world view. But it's not because the scriptures themselves prescribe daily drudgery in lieu of otherworldly salvation. And we have all bought into Jehovah's stock-options that will not mature in this space-time continuum.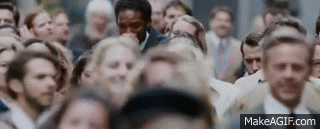 The ads selling you fizzy drinks and fitness bands, your employer's mission and vision statements and the condolences you offer yourself every night before setting the alarm again – all adding to a loosely bound narrative that keeps you in a trance you call a life.
You do a have choice though, increasingly so. A choice of sitting it out, hitting the eject button on the rat race, watching the circus from the sidelines. Live a little bit of Graceland everyday, happiness in small daily installments. Mutual funds are always subject to market risks but Ponzi schemes are only subject to your ignorance.
Freelancer, rebel, outcast or just social slacker, at least you have the freedom to own your mistakes. That's better than being an extra in someone else's Forbes dream.
– Punit Pania