'Being polite is the slowest way to die!' you had heard in a motivational workshop. But that was for sales guys.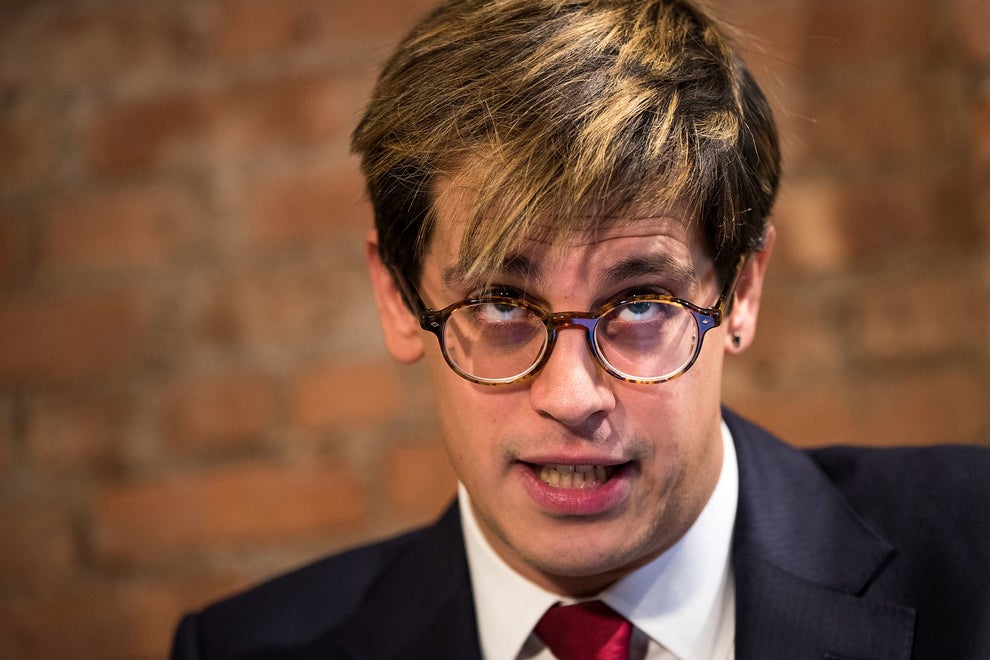 Now you are in an air-conditioned office where interactions can be more hostile but language always has to be civil to the point of flippancy. Words like help start losing weight and assume a life of their own. And some words are hunted to extinction. Like the sweet and simple No.
No is decisive, firm and has gravitas. No doesn't wait for regret to seep in, No moves on, No has a life. Which is why it has no space left in corporate life. 'I'll get back to you' has taken its place in perpetuity. Because with enough euphemisms, we will all be immortal one day.
And in the midst of this nihilism you have ended up saying yes to another stinker of a project. Coz it came in the garb of help. Help; a word so versatile it can never go extinct. It's scale is quantum but it's demeanor is benign. You can keep helping blind old ladies cross the road remembering that Jesus too once helped us by taking one for the team.
As you now type away into the wee hours of the evening instead of being home with your family of online subscriptions, you begin to wonder is it that difficult to say no? You wonder how all the succesful VPs and up-and-comers get through the muck of life and come out clean and gleaming. You wonder how people can get away by simply saying 'I need your help' instead of 'I know you hate doing it but there is no way I am going to do this myself so we are in this together now'?
But it is difficult to say No. Increasingly so, in the minefield of power structures, dotted line reporting and 360° appraisals. And beyond the niceties and tea parties, No has to come from a very real place deep inside your hollowed conscience, beneath all the layers of conditioning and anxiety. Do it when you are ready, when there is no looking back and there is no regret. Life in the wild can be brutal but life in climate control is excruciating.
– Punit Pania